99% of the bank has been withdrawn after receipt of the payments: RBI report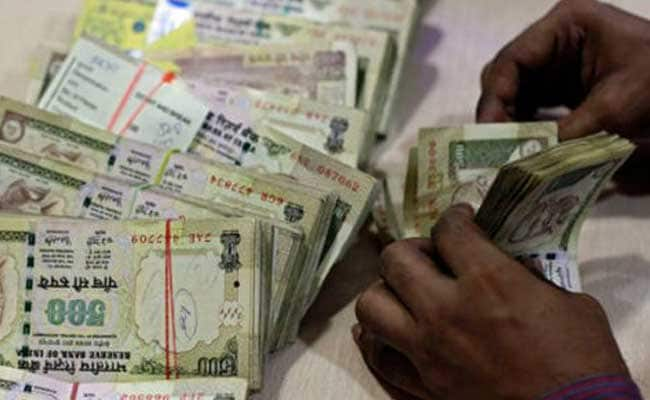 The Reserve Bank of India (RBI) has withdrawn 500 and 1000 bans of more than 99 percent of the cash withdrawal since November 2016 by the Central Government. The report noted that only a small amount of banknotes were withdrawn through this operation. On behalf of the Central Government it was stated that monetary action was taken to eliminate black money and corruption.
On November 8, 2016, the government had ordered to ban 500 and 1000 rupees of rupees (Rs 15.41 lakh crore). Of this, Rs 15.31 lakh crore has been returned to the Reserve Bank of India.
As a result, the banknotes banned for Rs 10,720 crore have not been withdrawn.
The Reserve Bank said that after the banned banknotes were received, its liability was checked and destroyed.
Prior to the last financial year, the value of the banknotes in circulation was Rs. 18 lakh crore. This is a 38 percent increase.
Instead of the old 500 and 1000 rupees, the government has circulating new 500 and 2000 rupees.
RBI has spent Rs 7,965 crore to print new 500 and 2000 banknotes.
It was reported by the central government that black money and scandal eradicated the cash flows. However, the RBI has stated that the lowest amount is not returned only.
"The country has paid a huge price for monetary action. But we have got very little benefit from it, "former Finance Minister P. Chidambaram told Twitter.
He added, "The country lost GDP of Rs 2.25 lakh crore to get a mere Rs 13,000 crore. In addition, several hundred people died. Tens of thousands of people lost their jobs. "For More Tamil Online News- http://www.tamilonp.com/ -செய்திகள் ,தமிழ் செய்திகள் தமிழ் ஆன்லைன் செய்திகள்