If the party did not include us in `... 'alerting connectedness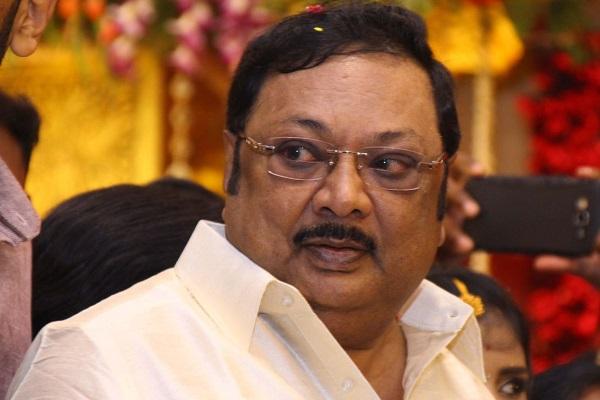 "If DMK is not included in the party, DMK will face the consequences," former Union Minister MK Aragiri has warned.

Former chief minister Karunanidhi passed away on August 7.
On August 13th, when the DMK was expecting the function, MK Azhagiri paid homage to the Karunanidhi Samadhi with his family.
Later, he expressed his gratitude for saying that the true believers of DMK are with me.
For many years, silent actress Alagiri continues to criticize the DMK.

For the fourth day, Alagiri met his volunteers at his home.
"We have not talked for 8 years since Karunanidhi was alive and we are now on duty to save the party because we are not in the party and DMK will face the consequences," he said, calling on all the volunteers for the rally on September 5.
For More Tamil Online News- http://www.tamilonp.com/ -செய்திகள் ,தமிழ் செய்திகள் தமிழ் ஆன்லைன் செய்திகள்