Kerala State Flood Damage: Central Government Announcement to Become Extremely Natural Disaster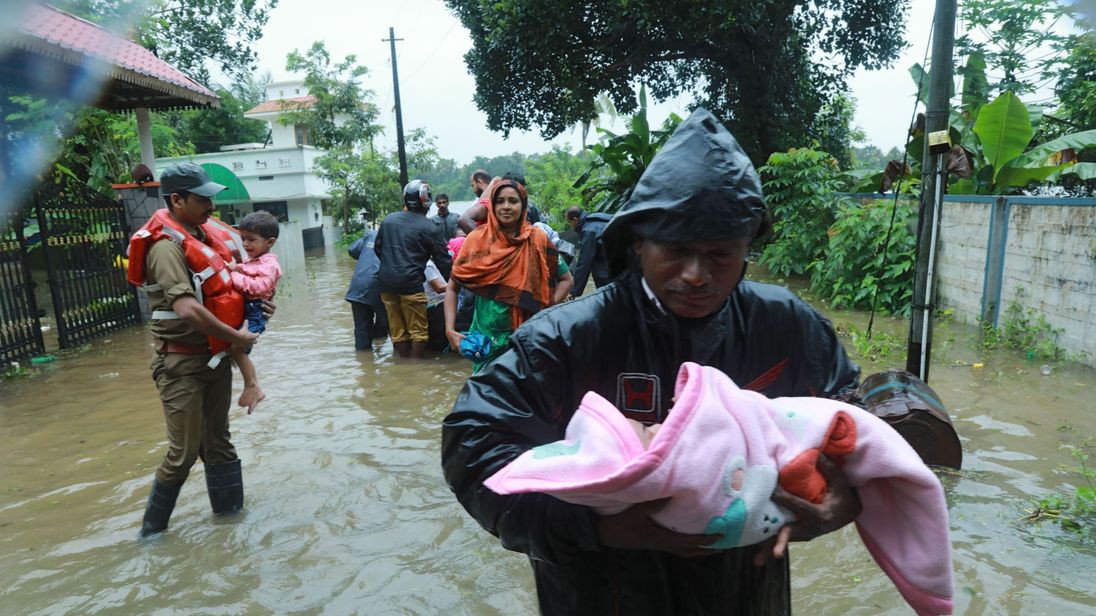 Extremely natural calamity: In the last few days in Kerala, the rains are flooded by the rain. The flood has so far killed 375 people. 19,500 crore has been lost. The Rs. 100 crore announced by the central government, Rs. 500 crore announced by the prime minister on a total Rs 600 crore.
The flood of Kerala and the tragedy that it has shook the whole of India. State Chief Minister Pinarayi Vijayan has said that only Rs 13,000 crore would be required for restructuring 83,000 km of roads damaged in the state. The state government has taken measures to double the relief camps.
Although the amount of rain that has so far been less, the flood water has been difficult. Thus people are unable to return to normal life.
Meanwhile, the Government of India today announced that the flood damage in Kerala would be a highly serious natural calamity.
Stay connected for full information ...