Mumtaz crying crying ..! Bigg boss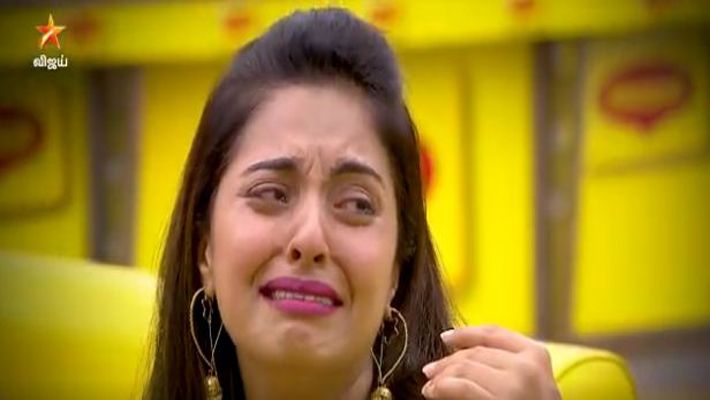 Bigg Noss has begun his work as usual, even though Mahat's memories have not disappeared from Picasso. Yesterday was the letter of all contestants from competitors' homes. When they got up and read each other, they forgot about themselves.
The present Task is the same. Suddenly the Big Bass voice is said to be a Frezze. Everyone is doing what they are doing and freeing it. Slowly open the big Boss door. Mumtaz's mother, brother, and brother's son come from outside.
When Mumtaz's mother comes in, Mumtaz hugging him off. Then Yashika and Aishwarya are all congratulating. Similarly, Mumtaz hugs his brother and cries. They sit and talk with everyone for a few minutes.
As suddenly, Bigg Boss voice is back and says she sends out the people who come home. Mumtaz can not open his mouth and cry out to see his mother and brother go out and do not let go. Many of the fans are saying that the big Boss is bad.For More Tamil Online News- http://www.tamilonp.com/ -செய்திகள் ,தமிழ் செய்திகள் தமிழ் ஆன்லைன் செய்திகள்