Nick Jonas beloved by heartbreak -Priyanka Chopra...!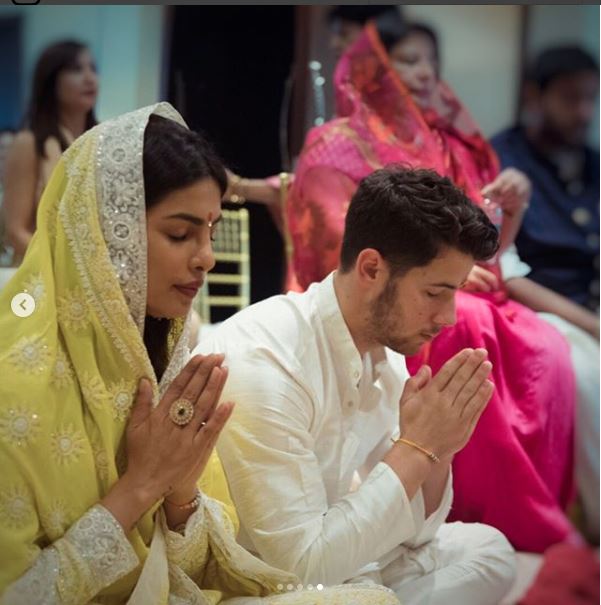 The engagement of Priyanka Chopra and American pop singer Nick Jonas is a fiery speech in the Indian film industry and the US.
Priyanka Chopra is currently 36 years old. Nick Jonas is only 25 years old. However, as they both fall in love, their marriage takes place fast.
During the recent marriage engagement, Nick paid Rs 2 crore worth of diamond ring to Priyanka Chopra.
Nick-Jonas parents gave their daughter-in-law Priyanka Chopra a gift worth Rs.1.5 crores. This information spread like wild fires.
Looking forward to this wedding engagement, Nick Jonas's former girlfriend says. For eight years we fell in love with the little mood. When I talked to him and tried to convince him, Priyanka entered my life.
This engagement has broken my heart. And there was only a small problem for her boyfriend and her. He did not even think that he would leave me.For More Tamil Online News- http://www.tamilonp.com/ -செய்திகள் ,தமிழ் செய்திகள் தமிழ் ஆன்லைன் செய்திகள்