Sneha's love story with jumbi jumping into the pool of snakes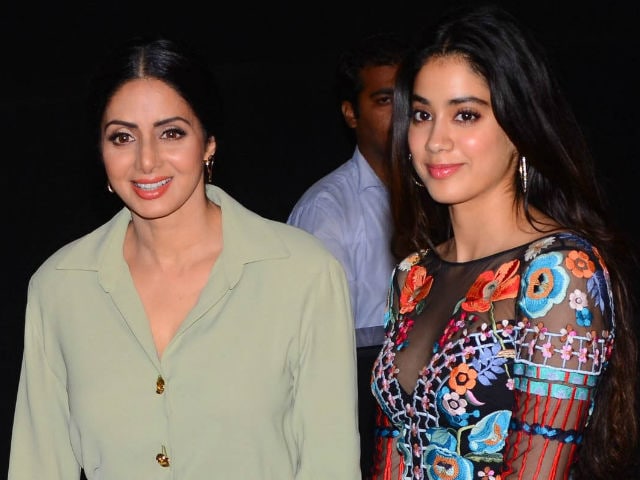 The last song of the film "Trakak", released by Sridevi's daughter Janavi and Ishaan Katar, will be released soon (Pehli Baar Dhadak Ishaan Janhvi Ajay)
This song is a re-creation of the song Yat Lakhla, released in Marathi, the original version of Marathi.
In this case, JV and ISHN are participating in various shows aimed at promoting the film.
And as part of it, they both talked to the song in Pune.
Speaking at that time Janavi ..: -
"During the filming of this song, Ishan jumped from a height of 80 feet to a pool of snakes. He said he was shocked to know that there were so many snakes there. "