The Ambassador said that India has refused to get the Thai financial assistance to the floods of Kerala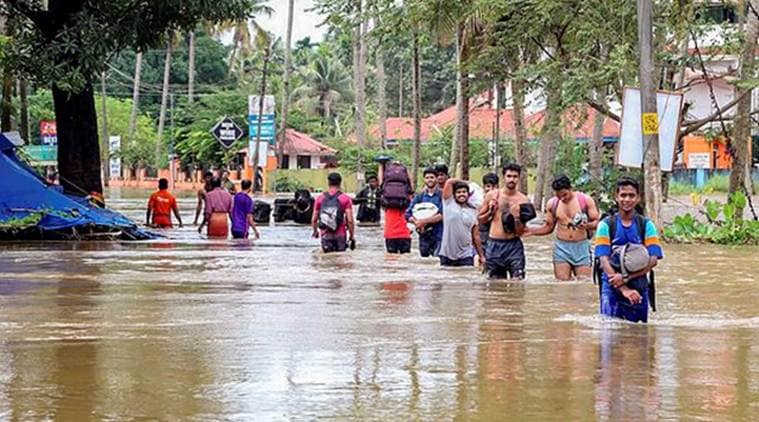 The Indian Ambassador to India has said that the Government of India has refused to fund the floods of the people of Kerala. Various companies and organizations have been financing for rehabilitation and rehabilitation in Kerala, which has seen catastrophe due to rainfall floods. Kerala Chief Minister Pinarayi Vijayan has said that the United Arab Emirates has come up with a staggering Rs one crore rupees.
Thailand offered to finance their share of Kerala. The Thai Embassy in New Delhi has contacted the Government of India. For that, India has reported that flood disaster relief of Kerala does not accept donations from overseas.
The Thai Ambassador to India said on his Twitter page that he has expressed regret that India has refused to accept their donations. So the people of Thailand will be with the people of India. As India has refused to accept the aid of Thailand, it has raised doubts that India will have a billion rupees to the United Arab Emirates.
Meanwhile, a senior official of the central government has said that funds from abroad will not be accepted for the flood disaster relief of Kerala. He stated that this would also apply to the financial support announced by the United Arab Emirates.
However, the Foreign Ministry will take the final decision on whether foreign funding should be adopted. The Home Ministry has already announced that it is tax free for the donation of NRIs to the Chief Minister's relief fund.
For More Tamil Online News- http://www.tamilonp.com/ -செய்திகள் ,தமிழ் செய்திகள் தமிழ் ஆன்லைன் செய்திகள்