The United Arab Emirates has Rs 700 crore funding for Kerala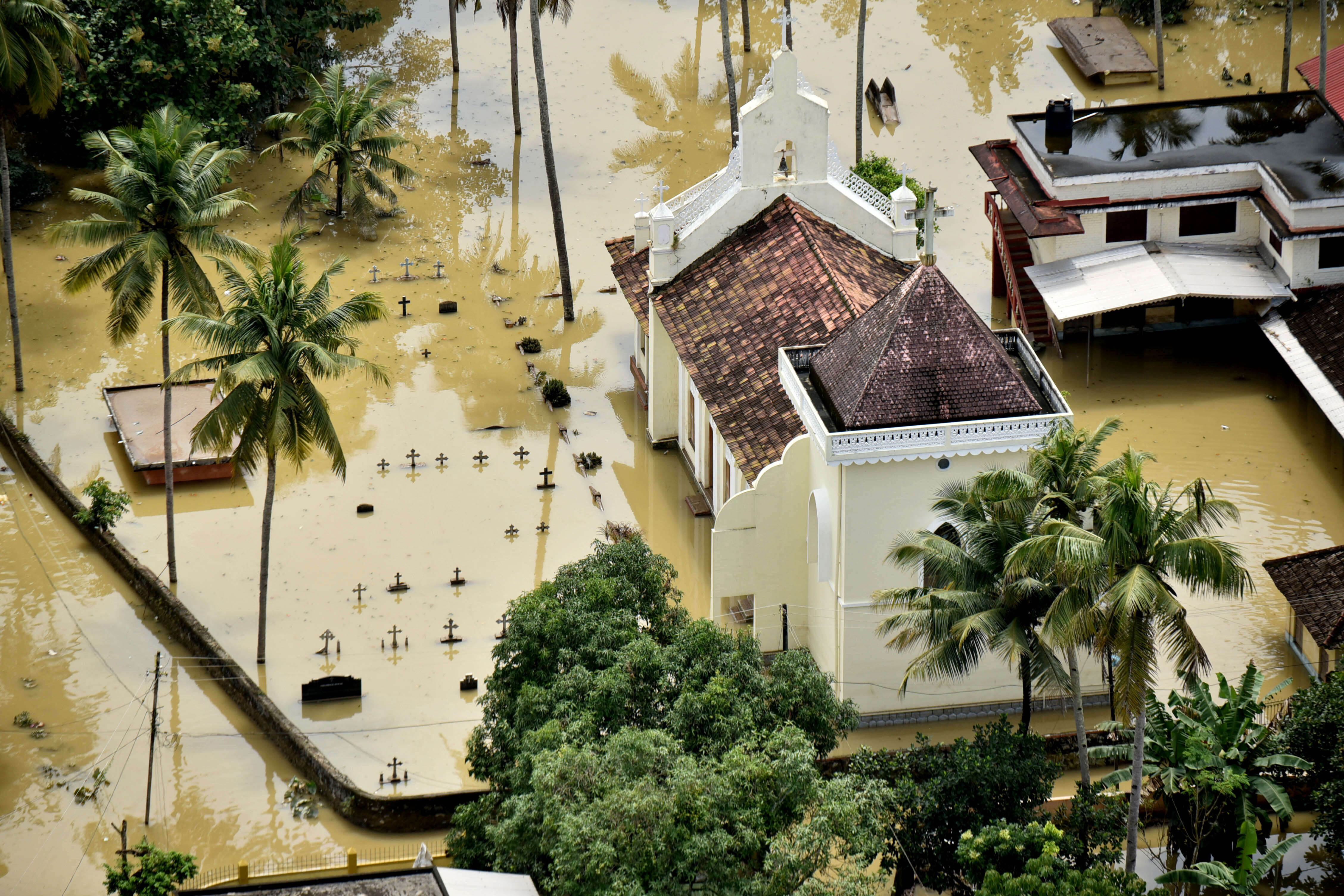 New Delhi:

Chief Minister Pinarayi Vijayan has said that the United Arab Emirates will provide financial assistance of over Rs 700 crore to flood-affected Kerala.
He said this financial aid is being provided to rebuild the melting Kerala.

The United Arab Emirates is home to many people from Kerala.
According to the census, there are 20 lakh Indians living there.
30% of the country's population is Indians.
The United Arab Emirates has extended support to Kerala as the first country.
"Kerala has always played a role in the success of the United Arab Emirates.
"The Vice Chancellor said on Twitter that it was their duty to assist Kerala as" contributing ".

Until then, the Government of India announced a Rs 680 crore relief fund.
The Central Government has announced this disaster as the most serious disaster.
As a result, Kerala will get additional funding from the central government.
COMMENT

Kerala Revenue Minister Chandrasekaran has said that it is now working to restore rescue operations in Kerala and focus on restructuring work.
95% people have been rescued.
He said the restoration of the remnant was taking place.
For More Tamil Online News- http://www.tamilonp.com/