What is the reason for director Sivakumar's death?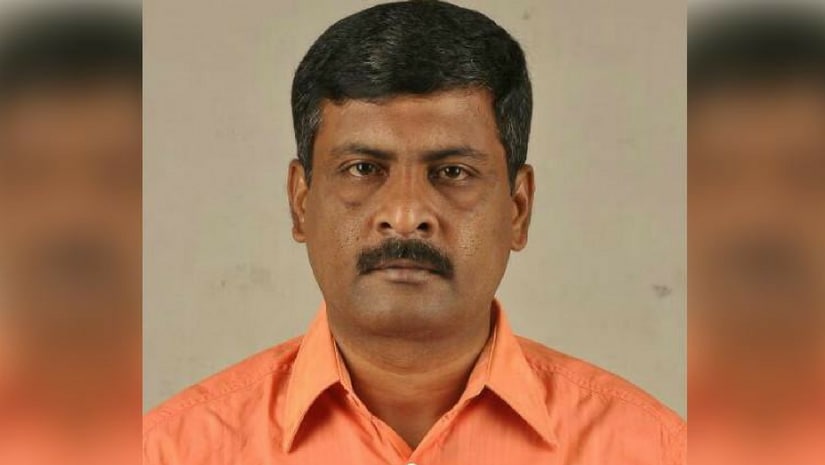 Sivakumar was the director of the film directed by Thala Ajith in Tamil cinema. He also directed the film Arjun Pooja.
He was found dead in the house where he was living in Chennai, and his body was restored.
The police are conducting a serious investigation into the reason for his death. Many are paying homage to Sivakumar's body.