`Lalith is dead. WhatsAwesomeAbula ....!? ' - Landi's suspicion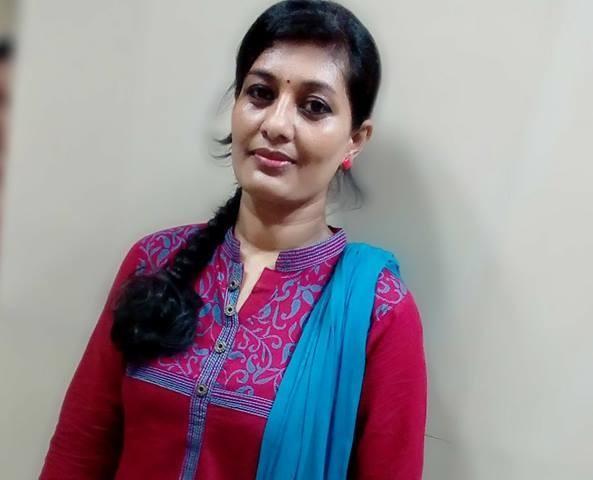 Assistant Director of the KK Nagar in Chennai, Gandhi Lalith Kumar died. Actress Bhanani has said that her vatas are still on the line.
Assistant director Lalith Kumar, who wanted to marry actress Loni, committed suicide on the KK Nagar area a few days ago. After that, the actress Nandini and Gandhi Lalithakumari, together with the actress Nalini's leg, Gandhi Lalithkumar Metti is coming out of the video on social networks. Actress Nani Nani, who comes to Chennai Police Commissioner's office, has been misinformed about her. He complained that he should stop it. It is true that Gandhi is associated with Lalithakumar. But she said she did not marry him. The actress also said that her party's justice was a medium for media. He then gave important information about Gandhi Lalit Kumar. At this stage, we talked to actress Nalini on the phone this morning. He was crying so deeply, and he talked with frustration about why I would be alive. We put some questions to him.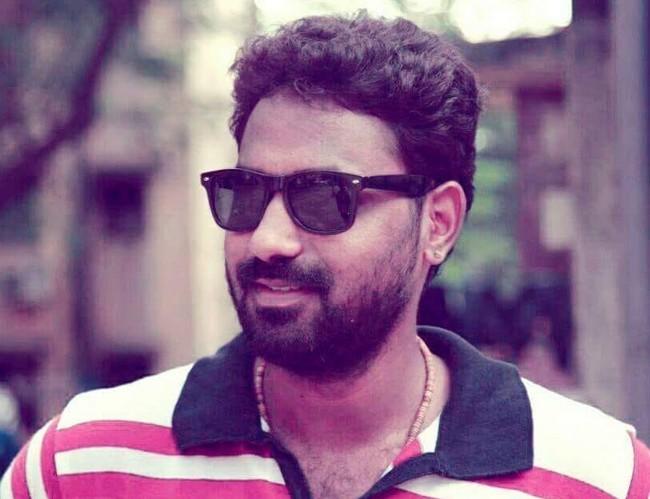 What is your reason for you to leave Gandhi Lalithakumar?
"I do not like some of his activities. Some time he will act kindly. But in many cases his actions will be shocking and disgusting. You know what the truth is. Gandhi Lalith Kumar assumed that I should be a slave to him. I will not let anyone talk to me. I do not have any friends. My life is my children. They had a problem with Gandhi Lalithakumar. At midnight he came home and harassed me. At that time, I made a call to police control room 100. I have tried to commit suicide once. It is true that Gandhi loved Lalit Kumar. But he did not marry him. Others do not know what happened within us. Words can not be said of the atrocities I experienced by Lalithakumar. That's why I left him "
What happened in Mylapore?
"Gandhi Lalith Kumar intervened in my personal freedom. He used my Facebook and Watts. In this, he will record photographs taken together. He is my wife. As I send him, he will send me 'I love you'. Having acted like this, I was disgusted. Lalith, who came to know my information in Mylapore, came there and got up with me. He threatened to fire if he did not marry him. That's why I complained to the Mylapore police station. The police also inquired us. Even then, I wrote to the truth that I loved Gandhi Lalithakumar. The police also wrote to Gandhi and sent them to know him. But in the emotion, Gandhi Lalith Kumar committed suicide. I am not responsible for his death. In fact, I must have committed suicide before him. I am dying day by day. At present, the home owner has asked me to vacate the problem. I'm so excited to know where to go. My children are also mentally ill. They did not even go to school. There is no one to help me. I'm crouching home without support "
How did you and Gandhi Lalithakumar take photos
"That is not the case. Last three years ago, I was supportive and loyal to Gandhi Lalith Kumar. That's how our friendship continued. We decided to get married. One day, when she saw her cell phone, there were photographs of women. When I inquired about them, I knew the nature of Gandhi Lalithakumar. So I decided to leave him. But he did not. For three years he was harassed. I was patient for children. There is a reason for each photo we both took together. But now viewers are wrong. I have not made any mistake. It's true. Police must take action against those who publish those photographs and videos. Since Gandhi Lalithakumar's family knows everything, they are quiet. Lalith, after her death, is on her vat's number on the line. It's enough to find out who the phone is. Details of photos and video publishers know. Also, I know the information about women who are familiar with Gandhi Lalith Kumar. I do not want to name their name "
For More Tamil Online News- http://www.tamilonp.com/ -செய்திகள் ,தமிழ் செய்திகள் தமிழ் ஆன்லைன் செய்திகள்