Shri Reddy's Controversial Actor Bleeding incident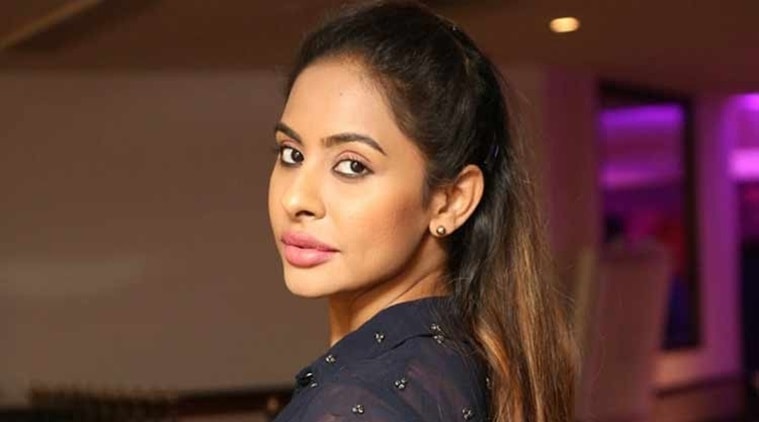 Actress Sri Reddy has recently made huge controversies. Stirred that actresses are being invited to bed for the chance of cinema.
Some of the names of the celebrities have been hit in this matter. Telugu cinema senior actor Sivarajah commented.
Actress Sri Reddy has responded to this, in which she sees Sivarajah covering the couch issue and protects the people involved.
Sri Reddy Sivarajah and his team rejected the offer to give him crores. Sivarajah-like brokers are the victims of raping women and settling down the thugs.
He does not care for his parents. In this case, the dance show is held in the United States to raise money for the elderly.
Everyone is thieves. Looting money. The big hero is saying that he gets a big shareFor More Tamil Online News- http://www.tamilonp.com/ -செய்திகள் ,தமிழ் செய்திகள் தமிழ் ஆன்லைன் செய்திகள்