'Thou shalt not see any more yet alive; I'm telling you the truth! ' - actress tears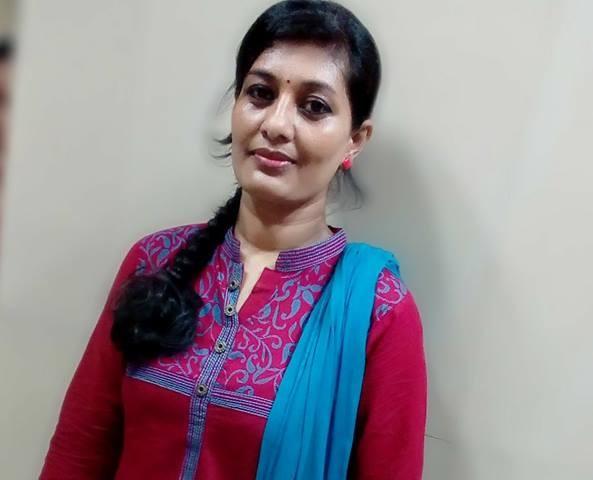 Lalith Kumar, the assistant director, wanted to marry actress Lalith Kumar. She has been busy with the sensational information about her.
Lalith Kumar, the assistant director of Gandhi who wanted to marry actress Nani, committed suicide and committed suicide. KK Nagar police are investigating the matter. Meanwhile, photos of actress Ghani and assistant director Gandhi have been released. KK Nagar police have decided to investigate the death of Gandhi. Meanwhile, actress Nani has come to the police commissioner's office today. He spoke to Vimala, Deputy Commissioner of Intelligent Intelligence. Later, Gandani, who explored Gandhi's death, went away.
He contacted him on phone to talk to Nalini. He took the phone and cried, 'I do not know if I'm alive anymore. Before that I tell you the truth. ' We comforted him. After a few minutes of silence, Chandni continued.
"Over the past three years, I got acquainted with Lalith Kumar, Gandhi. I was married and my husband left. There are two children. I live with earnings through acting. I do not even have a car. Lilithkumar spoke to me, who lives in Middlela's life. He did a lot of help. One day, he said to me, 'I love you'. I did not agree. I answered and said that. But Lalith Kumar persuaded me. So I also agreed. This, Lalithkumar's family knows. I told you to marry after two years. He also said that he was OK.
Lalitkumar
At this time I learned the truth about Lalith Kumar. That's why his sister told my brother. Then they told you to be cautious. So I started to get rid of Lalith Kumar. He did not agree. Instead, I started to give him a lot of tarachers. Without my permission, he came home and started doing Darcher. I missed him. In December, he attacked me. I fell unconscious and allowed me to be admitted to the government hospital. Later, a case was registered against Lalith Kumar in the police station. Then I withdrew the case for his family.
After that, Lalith Kumar has not made any trouble for me in the past one year. I was relieved. Lalith Kumar helped me to take bail when police arrested me in a sterile gunfire. After that, his tarcher began to continue. He started to beat my children too. With them he threatened me. Lalith Kumar had made a request to me this past 10 days. Only one day you behave as I wish. You must not deny any action I make. I accepted it for the kids. We went to the south of the bus. I was tired of using the bus. Then he took it on my cell phone. At first I refused. But he has agreed to me. That video is currently posted on social networks.
I have enjoyed many torches over the past three years by Lalithakumar. I was calm and patient for children. Lalith Kumar, who suddenly entered my home one day, built me ​​up from the back. I threw it off. I have enjoyed many torches that I can not say. I did not get married to him too. But misinformation is spreading about me. "
Lalithakumar's brother is in Thiruvannamalai. We tried to talk to him. But he did not answer. So sister is in the feed. He did not respond when contacted him. We are prepared to publish the explanation after both review.For More Tamil Online News- http://www.tamilonp.com/ -செய்திகள் ,தமிழ் செய்திகள் தமிழ் ஆன்லைன் செய்திகள்