Udhayanidhi Stalin apologizes to volunteers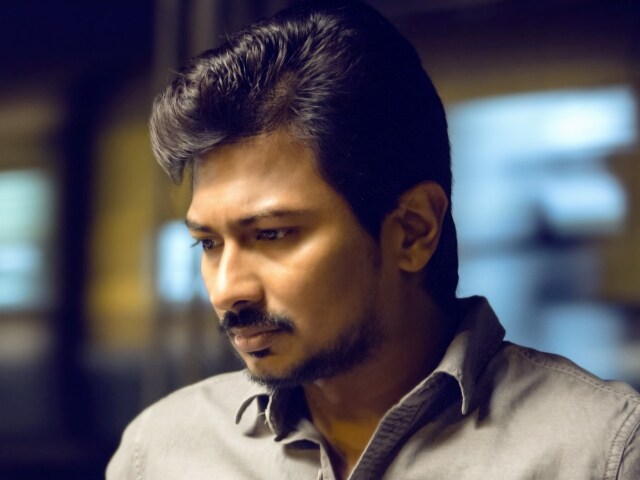 DMK leader Stalin's son and film producer and actor Udhayanidhi Stalin has recently taken part in DMK's campaign meetings and struggles.
It is customary that Udhayanidhi Stalin's participation in the party's main ceremonies has been a blessing for him to keep the banners and posters. If it has grown up, Udhayanidhi is accompanied by the party's leading leaders. Udhayanidhi said some of the concerns about party affairs were Udayanidhi who would soon be active in politics.
There were many supporters and opposition from the senior members of the party to the ruling party of Udhayanidhi. In the case of a recent DMK meeting in Thanjavur recently, DMK leader Karunanidhi, current leader Stalin and Udhayanidhi Stalin were present at the meeting.
COMMENT
This is the current issue. Many of the DMK volunteers were strongly opposed to social networking sites in Udhayanidhi's photo banner. Do not you feel ashamed that your film has been featured in the banner of leaders with great personalities? They said. "Wrong! Will not happen again, "Udhayanidhi Stalin apologized to the volunteers.For More Tamil Online News- http://www.tamilonp.com/ -செய்திகள் ,தமிழ் செய்திகள் தமிழ் ஆன்லைன் செய்திகள்